Africa can learn from China's success formula
Share - WeChat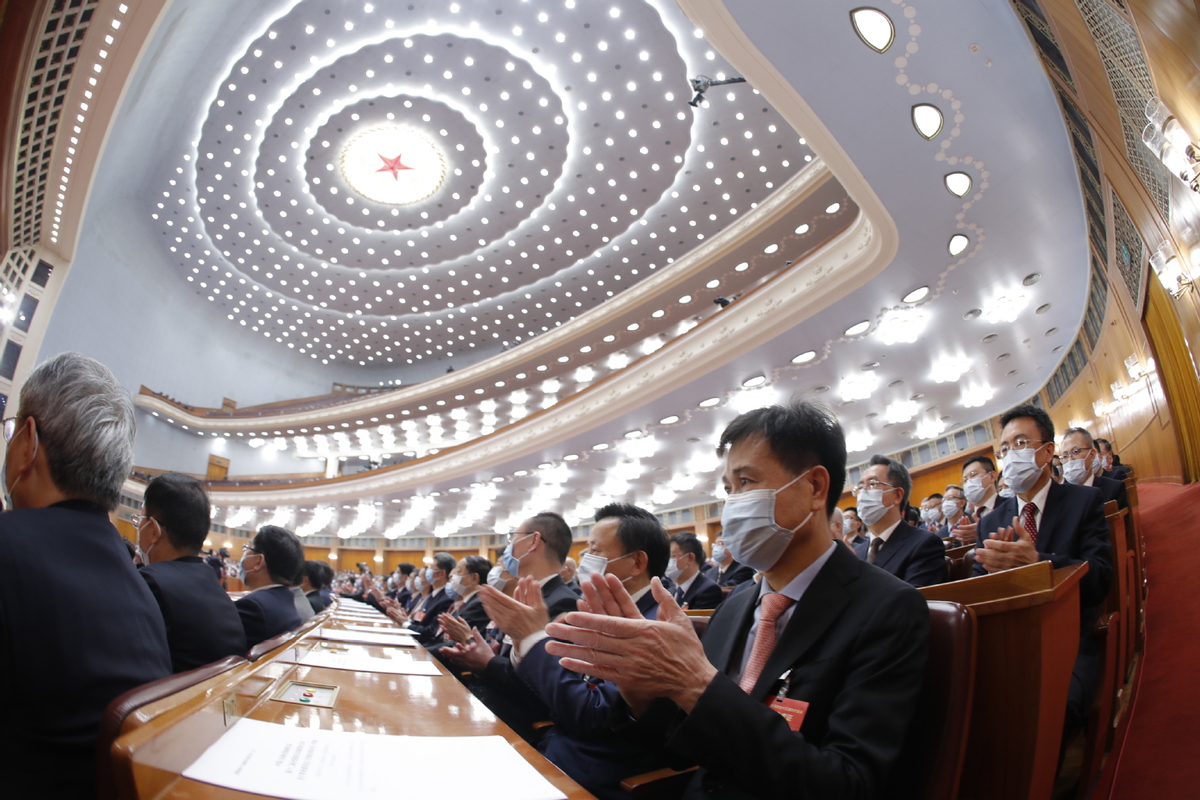 The annual two sessions political event in Beijing is a true representative of China's visible hand, which has led a civilization of 1.4 billion people to achieve its poverty alleviation targets, guided by the nation's unique socialism with Chinese characteristics and the goal of achieving a xiaokang, or moderately prosperous, society.
Contextualizing China's achievement, the country has lifted nearly 100 million people out of absolute poverty since 2013, and more than 850 million people over the past 43 years since China's reform and opening-up began.
The question is, what is China's secret formula that it used to gain such an achievement over a short period? And what lessons should Africa learn from this success? And how can China help the African continent shed its tag of a dark continent to one that reflects a rising continent?
China's 21st century triumph is rooted in its past experience of facing extreme poverty and conflict, resulting in its desire to attain success through the notion of peaceful development.
Also a factor is the resilience and determination of the Chinese people spread around the world, who strive to achieve success each day through the various projects they are undertaking, which has resulted in deepening of exchanges and mutual learning among civilizations.
As described in a New China Research think tank report this year, China's secret formula is best described by the"5D's": determined leadership, development orientation, detailed blueprint, decentralized delivery and databased governance.
Here, the Communist Party of China has managed to harmoniously collaborate with eight other participating political parties in China. As a result of this advanced political maturity, the CPC has guided China to achieve economic development, deepen its reforms and improve the living standards of its people through poverty alleviation programs. This could only be achieved through having a determined leadership that is well represented in the two sessions.
China's short-term and long-term goals have steered the country on a progressive path. Frequent monitoring and evaluation of policies has helped China to know what is working or not, and to invent and adopt what works best for the people. From this, the African Union needs to learn the importance of constant consultations with its member states on various policies it has put in place to drive the continent's growth and development.
For instance, the two sessions will set the stage for China's 14th Five-Year Plan (2021-25). Breaking down the country's blueprint for the next five years will help the entire civilization own the vision and mission of its leaders. The previous sessions have managed to help the Chinese people visualize the importance of various global public goods that China is offering, such as the Forum on China-Africa Cooperation and the Belt and Road Initiative.
Both the BRI and FOCAC have tremendously catapulted Africa's development and growth, making the continent experience a new dawn as the rising continent.