Working group to boost global chip cooperation
By MA SI | China Daily | Updated: 2021-03-12 08:57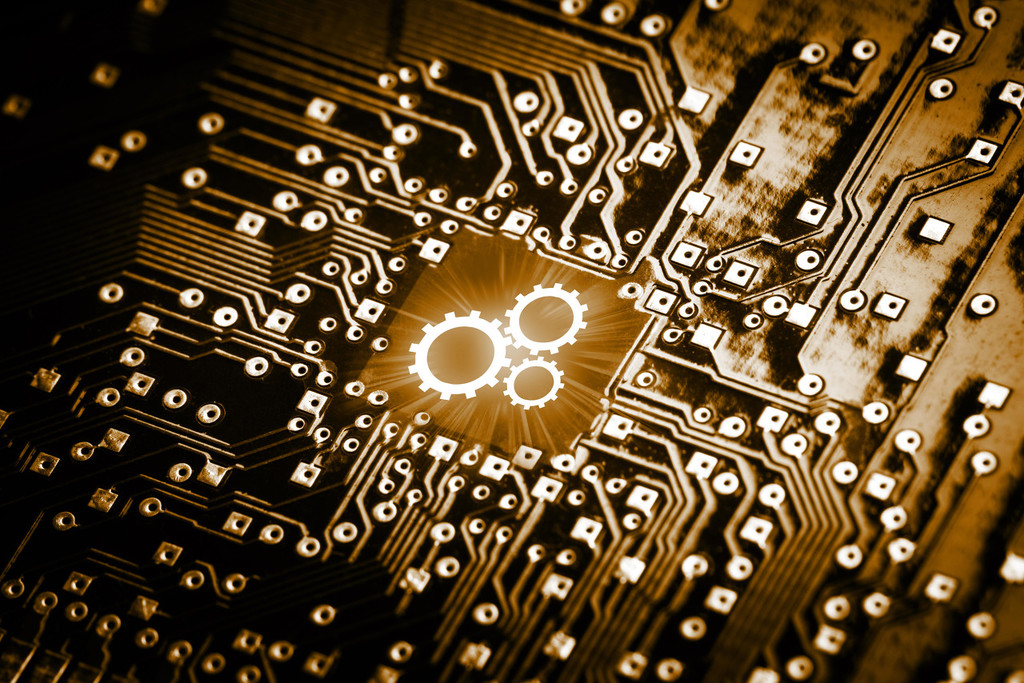 The China Semiconductor Industry Association, an association of 774 Chinese chip companies, said on Thursday that it has partnered with its US counterpart to establish a working group to create a better avenue for communication on issues such as "export controls" and "supply chain security".
The move came as the world is grappling with a supply shortage of chips for smartphones, personal computers, automobiles and other products.
The CSIA said in a statement on its website that the working group is designed to promote "deeper mutual understanding and trust" between Chinese and US semiconductor companies to solve concerns through dialogue and cooperation.
Ten chip companies from each nation will meet twice a year to discuss policies such as export curbs, supply-chain safety and encryption technologies, the statement said.
The US counterpart of the Chinese association is the Washington-based Semiconductor Industry Association.
A senior executive from a Chinese semiconductor company said the move is expected to boost the relationship between the chip sectors in China and the United States.
Washington has restricted the export of crucial chip products and services to dozens of Chinese tech companies including Huawei Technologies Co in recent years, which has disrupted the global supply chain, said the senior executive, who asked not to be named.
Shares of Chinese chip companies rose after the CSIA statement. Shares of Semiconductor Manufacturing International Corp rose by 10.1 percent in Hong Kong trading to HK$26.70 ($3.44).
The joint working group has been set up at a crucial juncture, especially as an acute chip shortage is affecting the production of several products such as smartphones, personal computers and automobiles.
China Development Bank Securities said in a research note that the chip scarcity is expected to continue for some time, which will further push up the price of some crucial semiconductors.
To help solve the imbalance between demand and supply of auto chips, the Ministry of Industry and Information Technology, China's top industry regulator, is working to improve communication between local automobile makers and semiconductor companies.
Qiao Yueshan, head of the electronic information department at the Ministry of Industry and Information Technology, said semiconductors are the cornerstone of the information society, and a driving force behind the automobile sector.
To promote communication between local automakers and semiconductor companies, the ministry has urged relevant parties to compile a brochure to better match supply with demand, Qiao said.
The brochure will be compiled by the China Automotive Chip Industry Innovation Strategic Alliance, an organization founded in September to promote the development of the nation's homegrown auto semiconductor sector.