Top 10 world's most valuable brands in 2021
Share - WeChat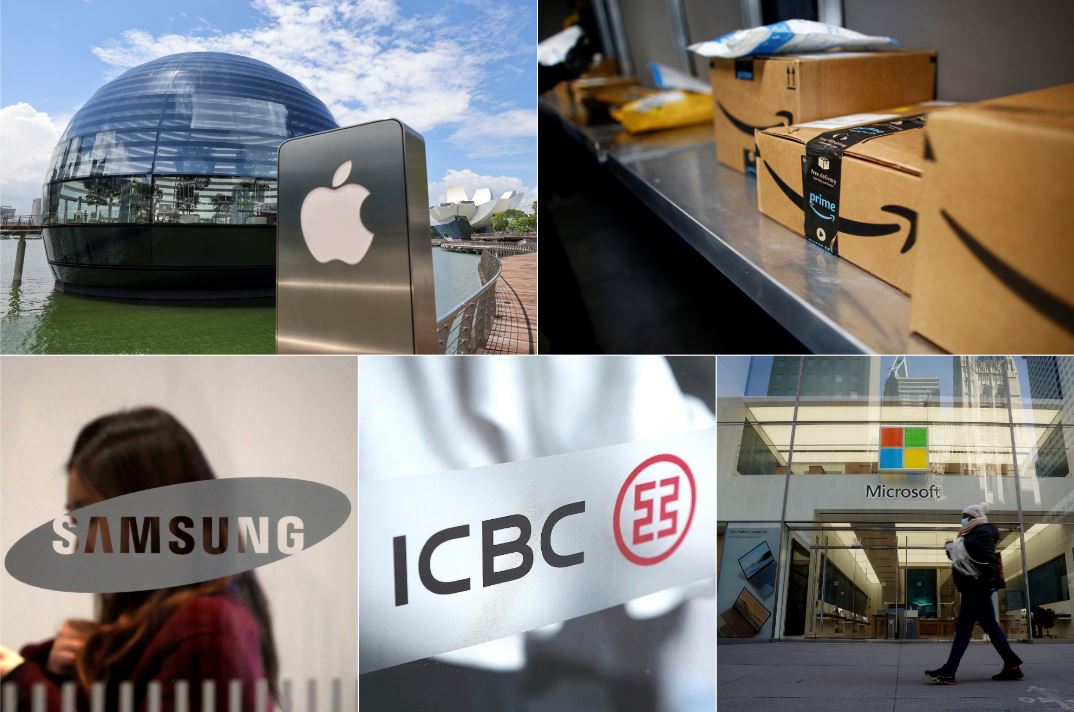 Apple overtook Amazon and Google to reclaim its status as the world's most valuable brand for the first time since 2016, with a brand value of $263.38 billion, according to a recent report by Brand Finance, a brand valuation and strategy consultancy.
In the report, Chinese brands' total brand value reached $1.4 trillion, or 20 percent of the total brand value in the Brand Finance Global 500 2021 ranking. ICBC is China's most valuable brand, placing eighth in the list with a brand value at $72.79 billion.
Let us take a look at the top 10 world's most valuable brands in 2021.