Top 10 global financial centers
Share - WeChat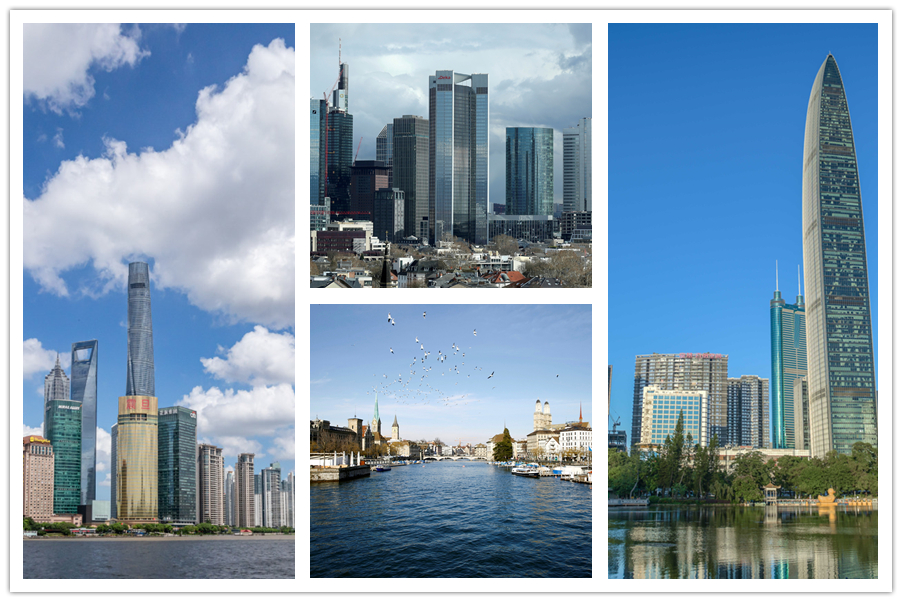 Shanghai took the third place while Hong Kong moved up one place to fourth in the 29th edition of Global Financial Centers Index published by the British think tank Z/Yen Group and China Development Institute in Shenzhen on March 17.
Beijing and Shenzhen maintained their positions on the top 10 list, with rankings moving up one place, respectively.
The GFCI has published biannual reports since 2007, charting the progress of leading financial centers globally. The GFCI 29 evaluated future competitiveness and rankings for 114 financial centers around the world.
The GFCI is compiled using 143 instrumental factors, with these quantitative measures provided by third parties including the World Bank, the Economist Intelligence Unit, the OECD and the United Nations, according to a public report released by Z/Yen Group.
The two institutions also rated 105 centers on their fintech offering, with New York continuing to lead the fintech ranking, followed by Shanghai, Beijing, Shenzhen, and London.
Let's take a look at the latest ranking of world's top 10 financial centers.