News behind news: Future arrived yesterday in style
By Cheng Yu | China Daily | Updated: 2021-03-22 08:52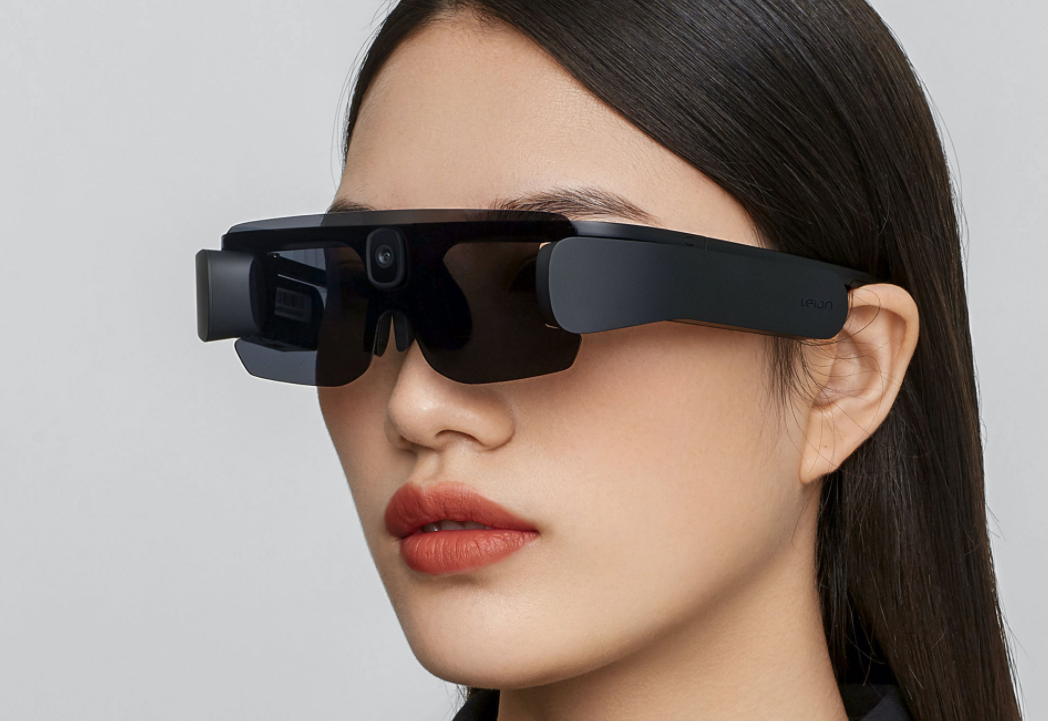 Interviewing, recording audios, transcribing, jotting notes, writing, shooting videos, filing reports on the go, engaging with audiences on interactive platforms in real time… All that is par for the reporter's course in this age of multimedia convergence.
Media industry could appear like a beast during special occasions like, say, the two sessions that were held earlier this month. I often felt not only overwhelmed by the demands of my job but that I may be learning, maturing and aging in a fast-forward mode.
Believe me, there were moments when I wished I had six or eight hands, and three to four pairs of eyes and ears. I even wondered if I could replicate myself into three or four versions when needed to run in different directions, and then reunite or merge into one after work.
Thankfully, none of that might be necessary though, as advanced technologies will likely make my, and other journalists', job a lot easier, going forward.
During this year's two sessions, a slew of tech products have already made a positive difference to reporters' tasks.
For instance, Leion Pro, a 5Gand artificial intelligence-enabled augmented reality, or AR, glasses, allowed reporters to conduct interviews and livestream them online in real time. Yes, just like that. The tons of paraphernalia that is essential for live broadcasts of TV news channels suddenly seemed passe.
Developed by Chinese smart glasses producer Beijing LLVision Technology Co, the glasses, according to the company, are able to identify faces from a database of 10,000 in 100 milliseconds.
"Leion Pro frees up my hands so I can take notes without having to carry around a heavy camera and several other pieces of heavy equipment. The 5G era will spawn more one-size-fits-all products like this one," said Lily Lin, a fellow reporter and, it seemed, a veteran of AR glasses already.
That's just the tip of the 5G-AIAR tech-berg. In 2019, China kicked off 5G commercialization, promising more efforts to apply 5G in different industries, including media.
For journalists, 5G will bring superfast networks, expanding the scope of real-time reportage. The integration of 5G and leading technologies is revolutionizing media in other ways as well. For example, high-definition live broadcasts, holographic images and AI-powered smart media coverage are all now within the realm of possibility.
Using Leion Pro glasses, reporters can quickly scour for supplementary information online. What's more, when amid a sea of luminaries, and it's difficult to figure who is who, Leion Pro can rescue you by using its embedded facial recognition tech, and back it up with relevant biodata of the big-shot concerned.
Functions such as voice and frozen screen annotations add a whole new research dimension to live reportage.
"There are so many lawmakers and political advisors at the two sessions venues. With these glasses on, I can never be face-blind," Lin said.
The online database to which the glasses are connected wirelessly via 5G networks needs to be expanded and enriched quickly though, she said.
"The era of holographic media created by 5G will combine reality and virtuality, from technologies such as voice recognition and facial recognition to technologies related to emotion recognition, emotional computing, AR and VR. They are all closely related to human emotions and senses, and to the internet of everything," said Yang Qiguang, a lecturer of the School of Journalism and Communication at the Renmin University of China in Beijing.
"The media of the future will be supported by brain sciences, neuroscience, psychology, image recognition, material science, wireless communication, and computer technology. With the support of 5G, the integration of intelligence and the media industry is advancing to a deeper level."